Inoutic Curtain Walling System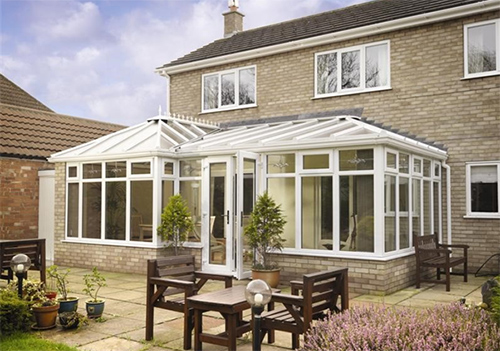 More than just a window and door can do, Inoutic curtain walling system makes it possible to be applicable for commercial and residential building which creates a unique product from Inoutic comparing to standard uPVC system in the market.
An intelligent-designed in combining the advantages of different materials forming to be a unique Inoutic curtain walling system, giving excellent thermal insulation and outstanding water tightness on its own stiff steel structure. This makes it possible for Inoutic uPVC system to be applicable for high-rise building these days. The referent project of Inoutic Curtain Walling, are complex mall in Indonesia, Big C Super Center, office Building in Vietnam, and many more.
Curtainwall and Skylight System
Curtainwall System
Skylight System
Why Inoutic Curtain Walling System
+ The Inoutic curtain wall system is an intelligent hybrid glazing solution designed for use in high-rise office buildings and shopping centers.
+ By combining the insulating properties of uPVC, the flexibility of aluminum and the strength of steel, Inoutic have created a product that is unique in the market.
+ Inoutic curtain wall system offering all the traditional benefits associated with uPVC, providing its excellent thermal insulation and outstanding water tightness that an aluminum curtain wall cannot achieve.
+ Excellent thermal insulation and easy upkeep mean you can reduce both your energy and maintenance costs.
Sliding Series